FROM 12 APRIL 2021 | ALFRESCO DINING
We are delighted to announce we will be reopening from Monday 12 April 2021 for Al Fresco Dining on our terrace. In preparation for your return, we are looking into ways we can make Al Fresco Dining as comfortable as possible with adequate shelter and heating where necessary. Our terrace is Dog Friendly so if you are taking a stroll along The Leas, bring your furry friend with you and take a break for a drink or a bite to eat!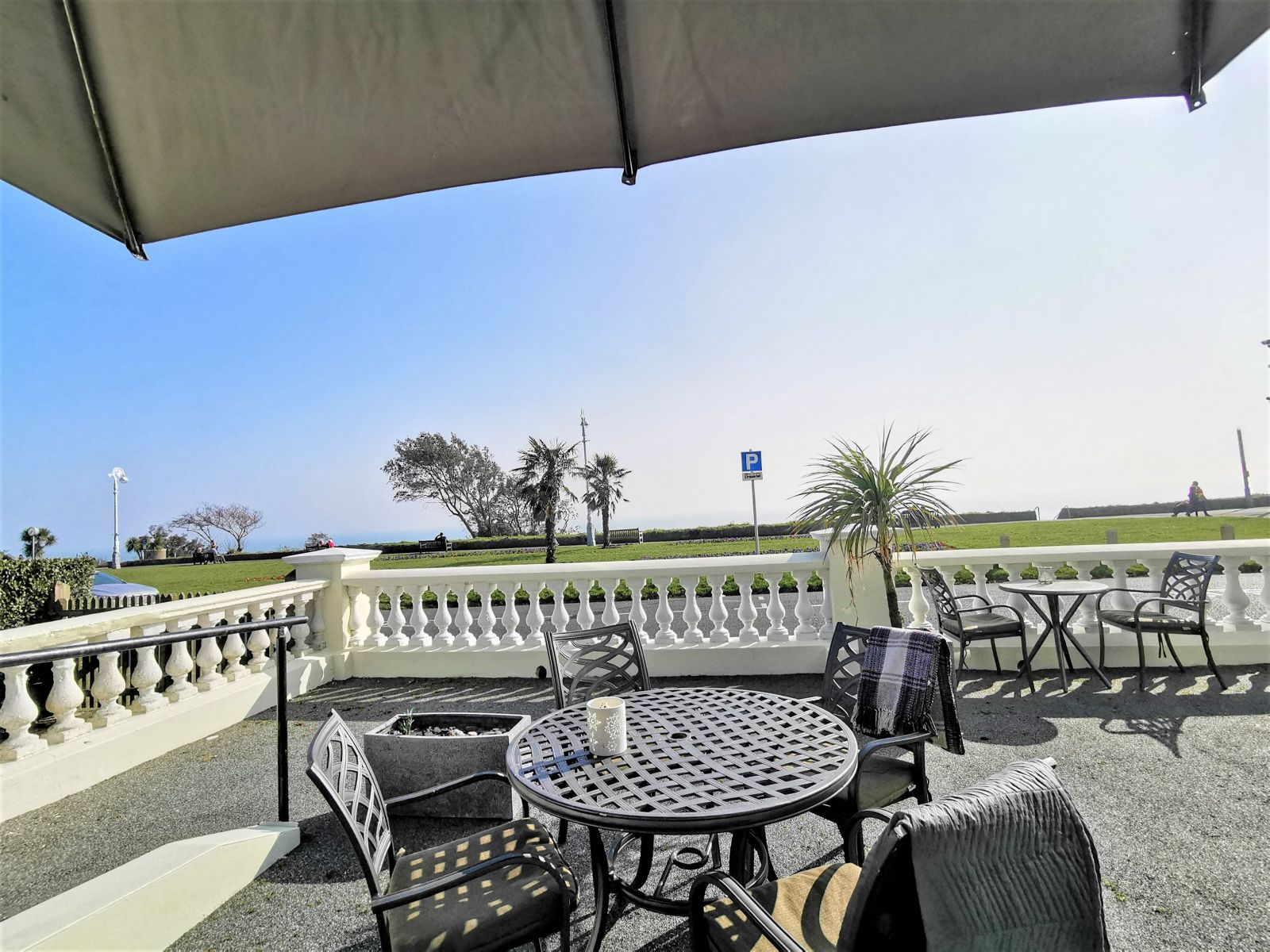 FROM 17 MAY 2021 | INDOOR HOSPITALITY
Boris has given us the go ahead to reopen indoor dining to you from 17 May 2021. From morning coffee to evening cocktails and everything in between! Enjoy catching up with friends and reuniting with family as we reopen indoors! With special events and live music to return, keep up to date with what's happening on our socials and website!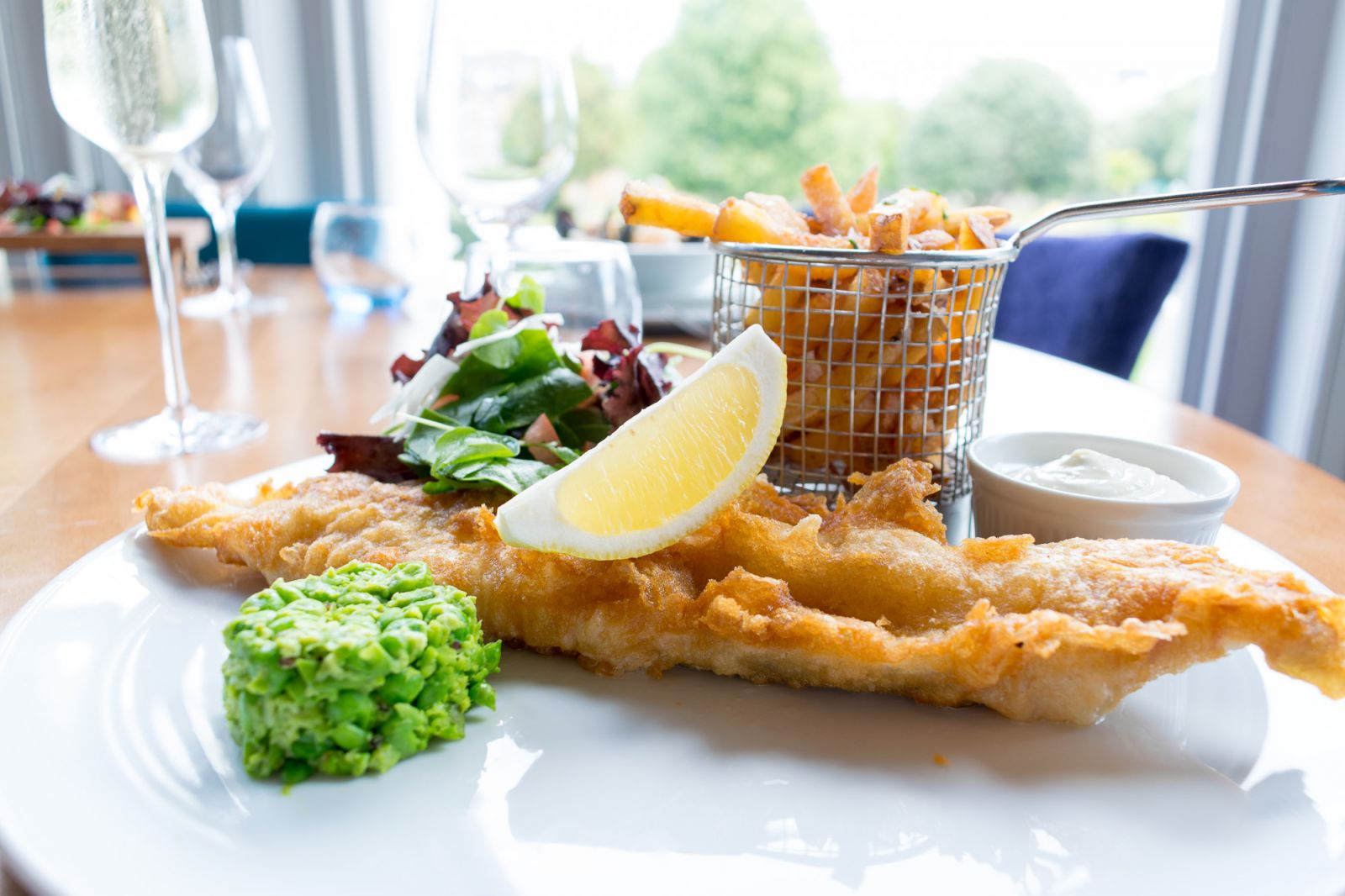 THINGS TO CONSIDER WHEN BOOKING
We can only take bookings of up to 6 people for indoor and outdoor dining before 21 June 2021.

There may be times that we will ask you for a deposit to secure a table with us outside on the terrace. But don't worry, this deposit is redeemable against your bill!
Even though restrictions are being lifted, we will still maintain our high level of cleanliness throughout the hotel and outside areas. You will be required to continue to follow social distancing guidelines as well as test and tracing if you visit us before 21st June 2021. Please refer to our Safety Guidelines on our website to view all our measures in place.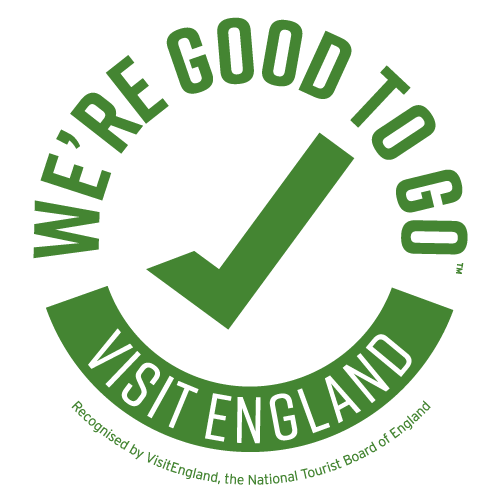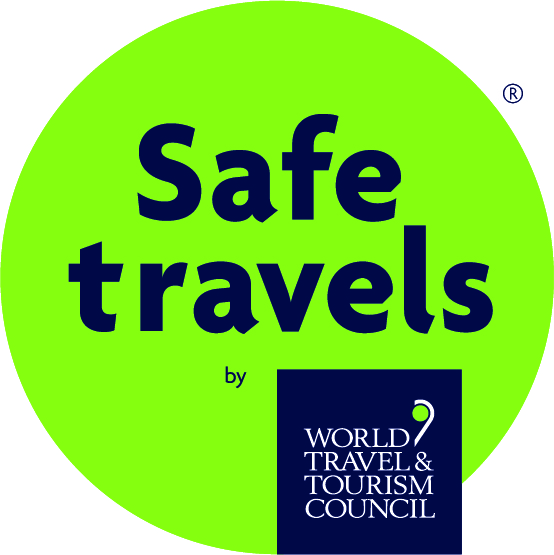 FROM 19 JULY 2021 | DO AS YOU PLEASE
No restrictions, no worries! Grab cocktails with friends, celebrate a birthday, reunite with family or catch up with work colleagues! Think of all the things you have missed out on this past year and a half and let's get booking!